VOLUNTEER
Feed your passion for saving the lives of helpless animals by joining our amazing volunteer team!
We have opportunities for you to help as much as your schedule allows in every area of our organisation.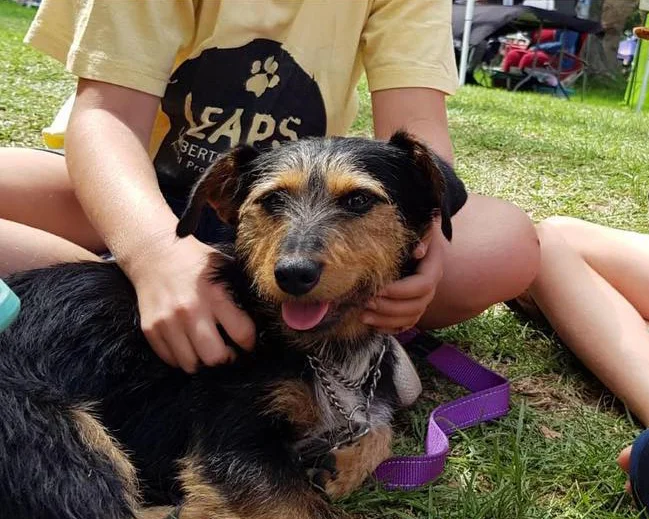 Dog and puppy adoption days

Assist with transporting animals

Assist at our fundraising events

Volunteer your professional services
OUR MISSION
Our goal is to help animals in need. Our purpose is to make sure all animals have a home and a family that will love and care for them and make them feel safe, valued, healthy and loved.
HELP THE PAW
DOG & PUPPY ADOPTION DAYS
Volunteer at dog and puppy adoption days in Kirstenbosch and Lamberts Bay.
Kirstenbosch every last Sunday of the month from October to May at the Kirstenbosch Craft Market.
Lamberts Bay every last Saturday of the month at the Farmers Market at Malkoppan.
As a LEAPS volunteer you will assist by taking care of the dogs and puppies - take them for walks, keep them comfortable, snuggle and cuddle them and of course, show them off to all the visitors at the Market.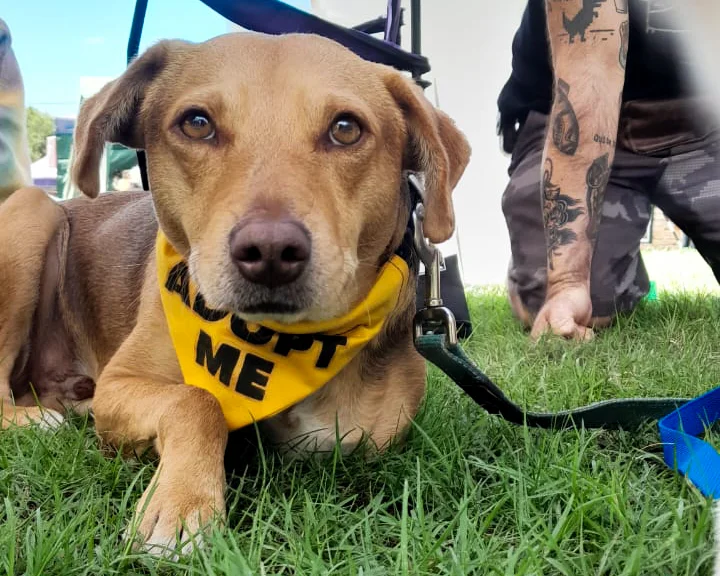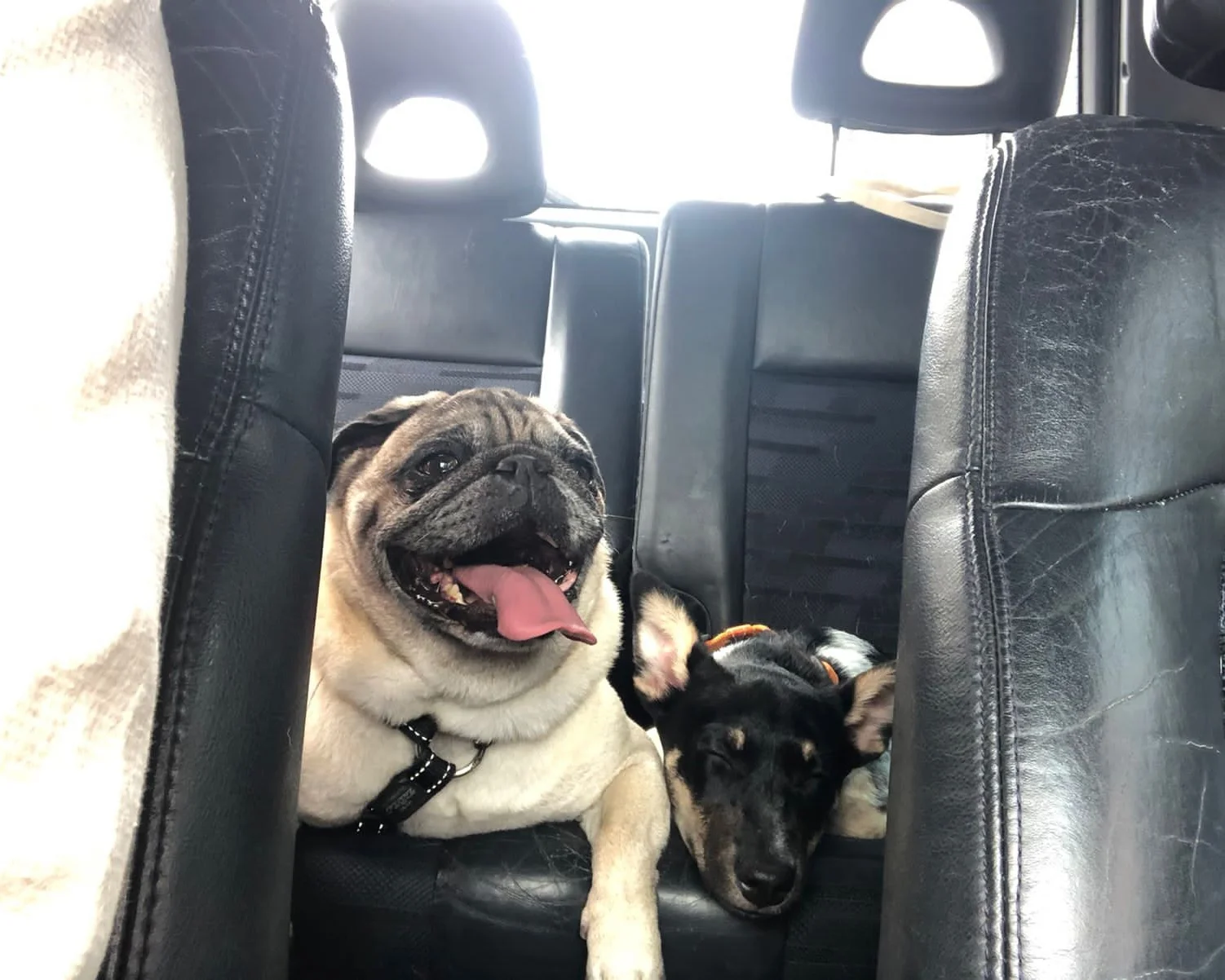 HELP THE PAW
ASSIST WITH TRANSPORTING ANIMALS
We rescue animals in the West Coast and foster them in the Cape Town area. We often need lifts from Lamberts Bay to Cape Town and from Vredenburg to Cape Town. We also need lifts in Cape Town - picking up and dropping off dogs, puppies, cats or kittens generally from a vet in Cape Town to a foster home.
HELP THE PAW
CONDUCT HOME CHECKS
Before placing an animal in a foster home or in a forever home, we do a home check. This is standard practice, internationally. It allows us to meet the family, double-check the information provided and gives us an opportunity to make sure the home is safe and suitable for the animal.
LEAPS has a network of volunteers throughout Cape Town who can assist with home checks. We always need more volunteers for home checks since Cape Town is so big! And we do try and have as many home check volunteers in as many areas as possible.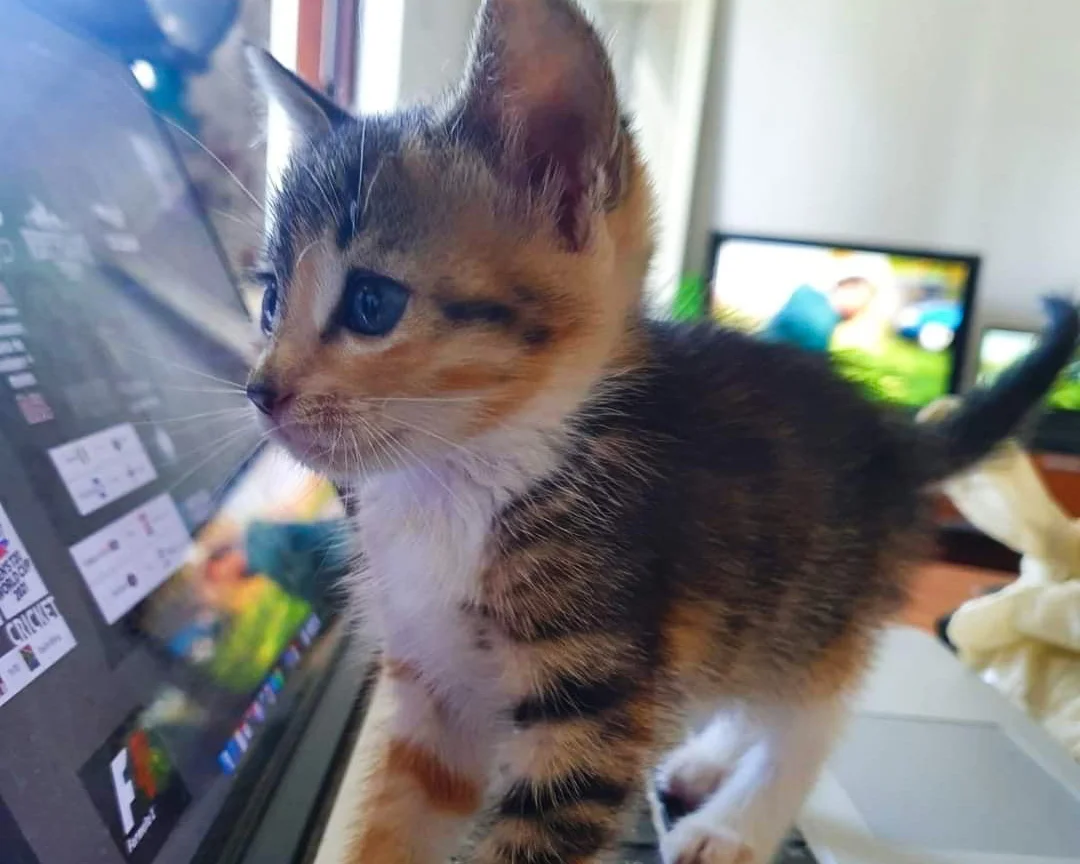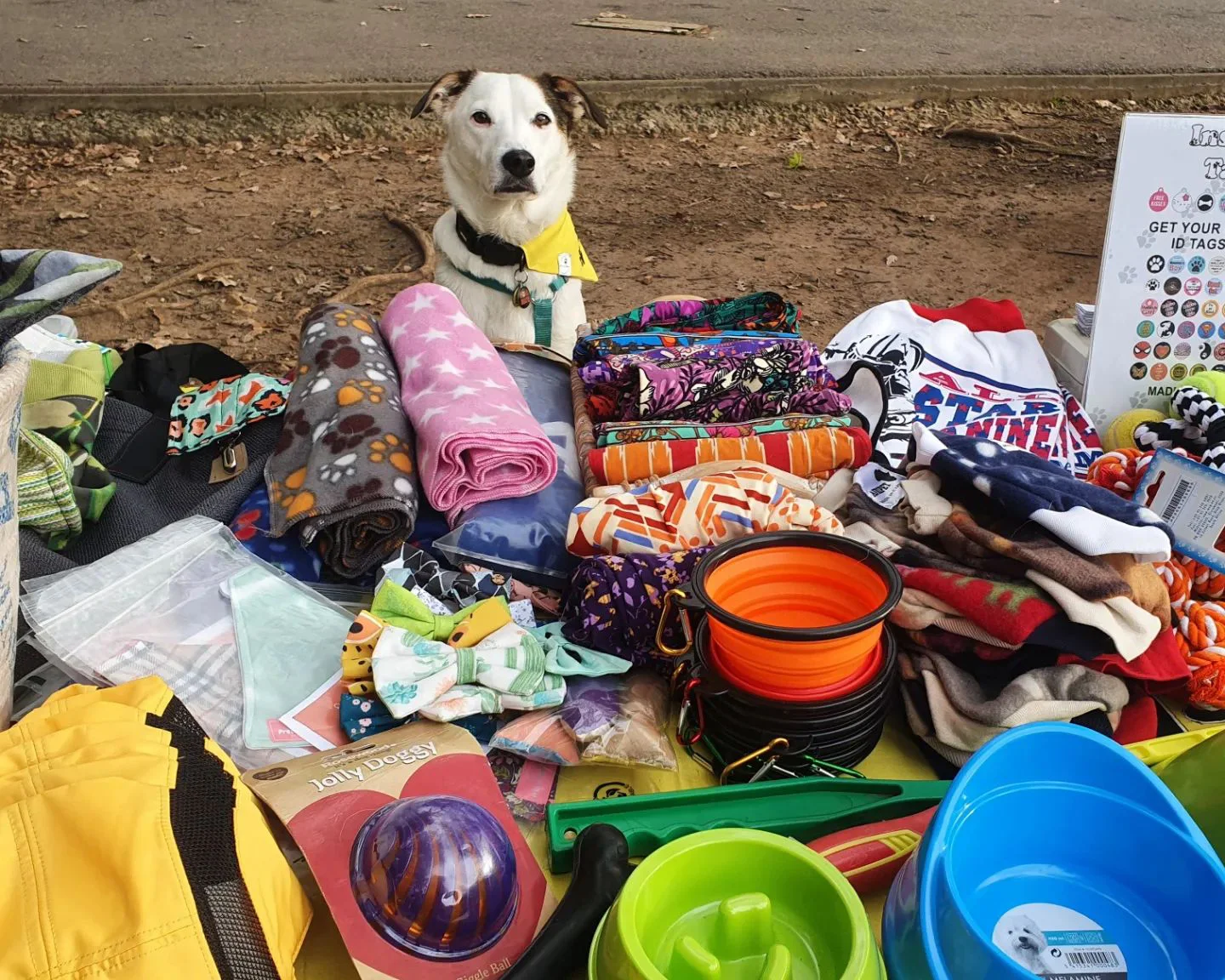 HELP THE PAW
ASSIST AT OUR FUNDRAISING EVENTS
Bingo Night, is an annual fundraising event and is our primary fundraiser of the year. It is not your typical "blue dye bingo evening", it is a complete party. It has grown in LEAPS and bounds since our first bingo evening in 2008, and we will continue to bring our patrons a night that they will never forget.
Paddle for the Paw is another annual fundraising event. We cater for everyone - new paddlers, seasoned paddlers and spectators. It's a great day in the sun, full of fun, food, phenomenal prizes and gorgeous dogs paddling, swimming and mucking about in the water.
HELP THE PAW
RUN YOUR OWN FUNDRAISER
You can start and run your own campaign to raise funds for LEAPS! Whether it's a book sale amongst friends, a quiz night at your local restaurant, a raffle or more, there are many ways for you to Help the Paw.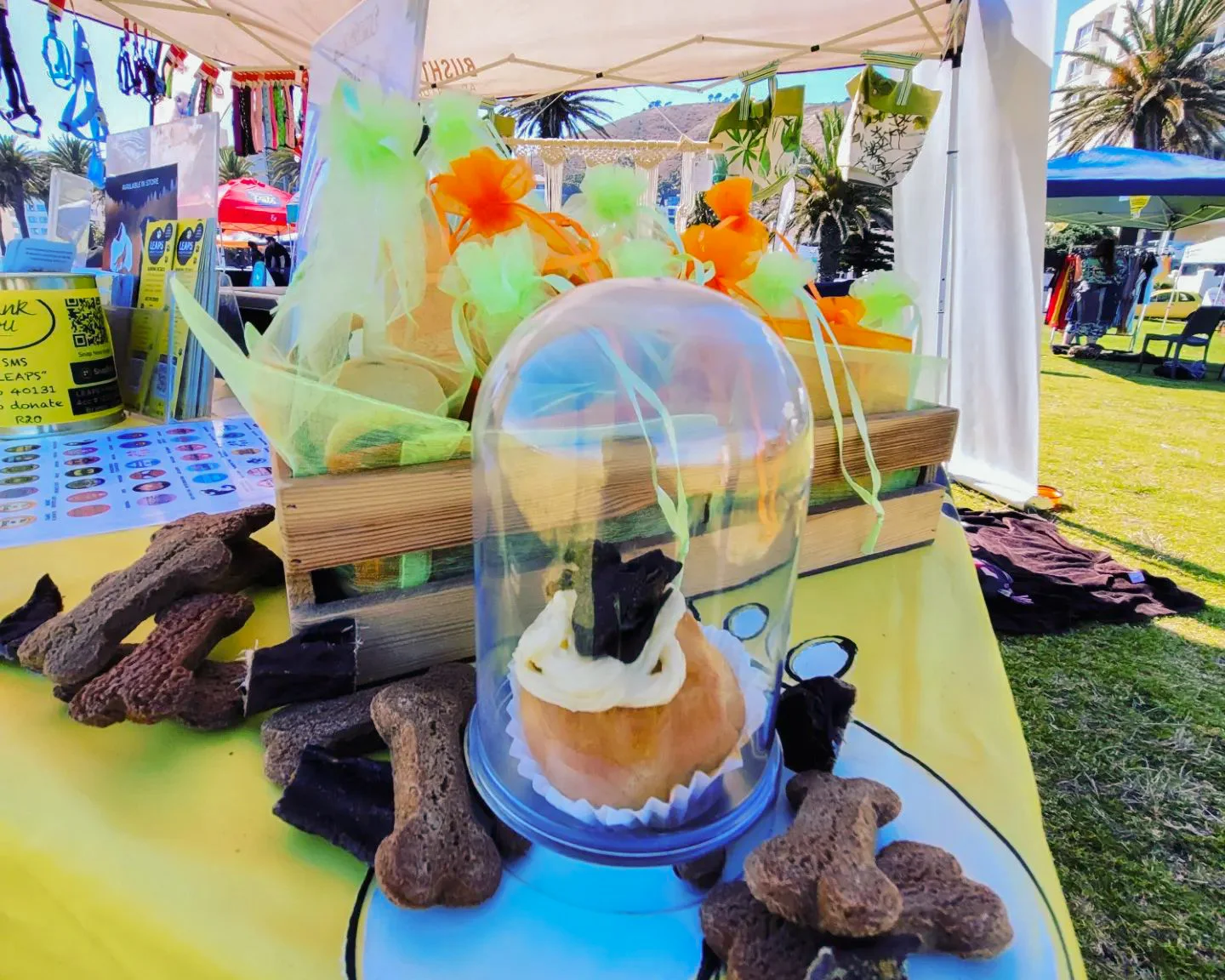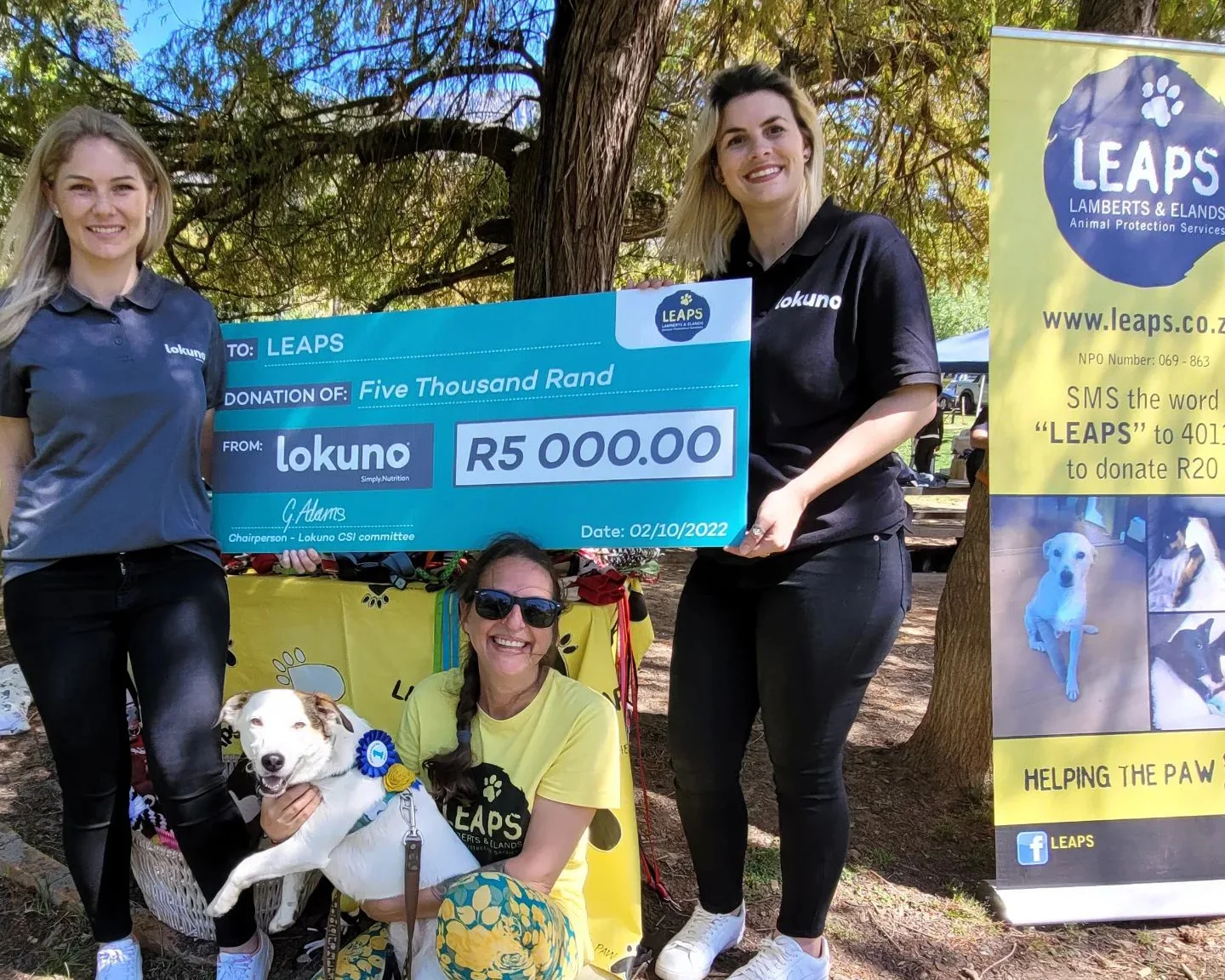 HELP THE PAW
INTRODUCE US TO DONORS
If you have any donor contacts, please introduce us.
HELP THE PAW
VOLUNTEER YOUR PROFESSIONAL SERVICES
It doesn't matter what your profession might be, we guarantee there is something you can do for LEAPS.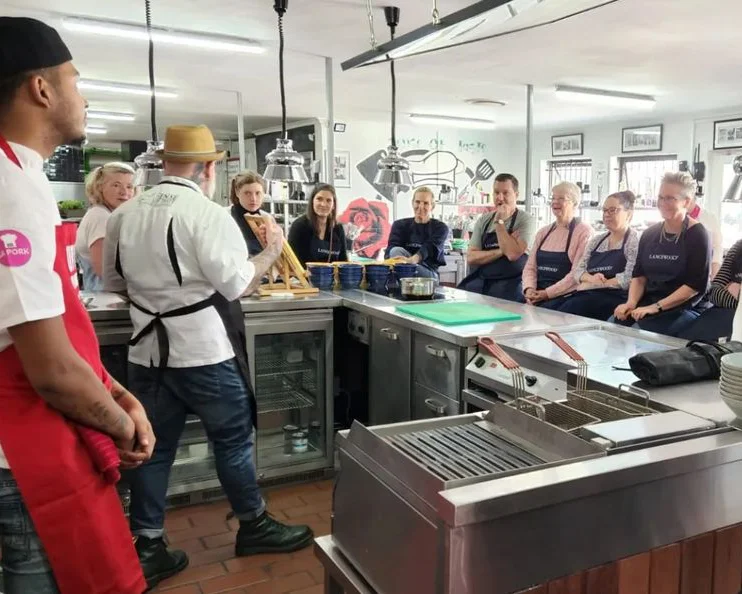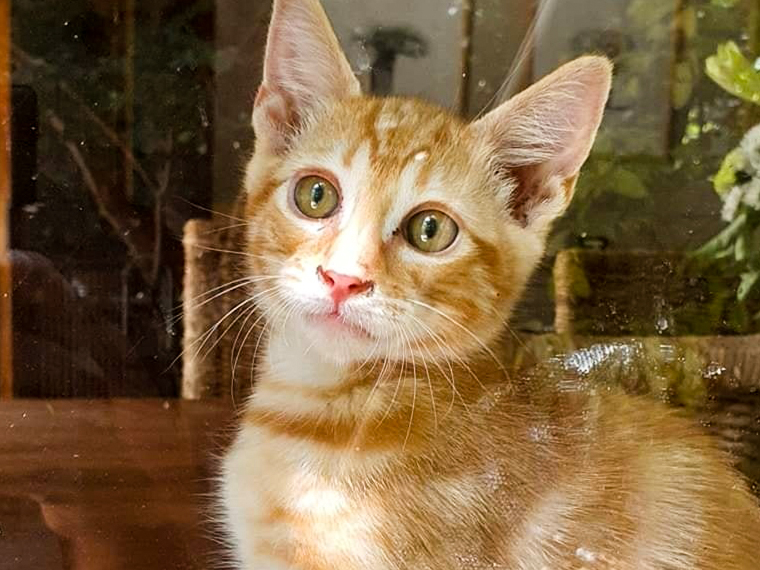 HELP THE PAW
FOSTER A PET
LEAPS does not have a shelter or kennel facilities. We rely solely on the kindness and generosity of fosters who open their homes and hearts to animals needing a place to stay while we find them their forever homes. We are always looking for foster homes for our dogs, puppies, cats or kittens to make sure we can remove them from unwanted situations as quickly as possible.
BECOME A VOLUNTEER
Let us know how you would like to get involved in helping the paw by filling out the form.
You can also get in touch using the methods below.