LAMBERTS & ELANDS
ANIMAL PROTECTION SERVICES
Our ultimate goal is to create a world where every animal has a loving family that cherishes them and treats them with the care and respect they deserve.
ABOUT
WHO ARE WE?
Established 2008, LEAPS is a registered, non-profit animal welfare organisation.
We are dedicated to helping animals in need in the areas of Elands Bay, Lamberts Bay and Vredenburg (220km from Cape Town up the West Coast).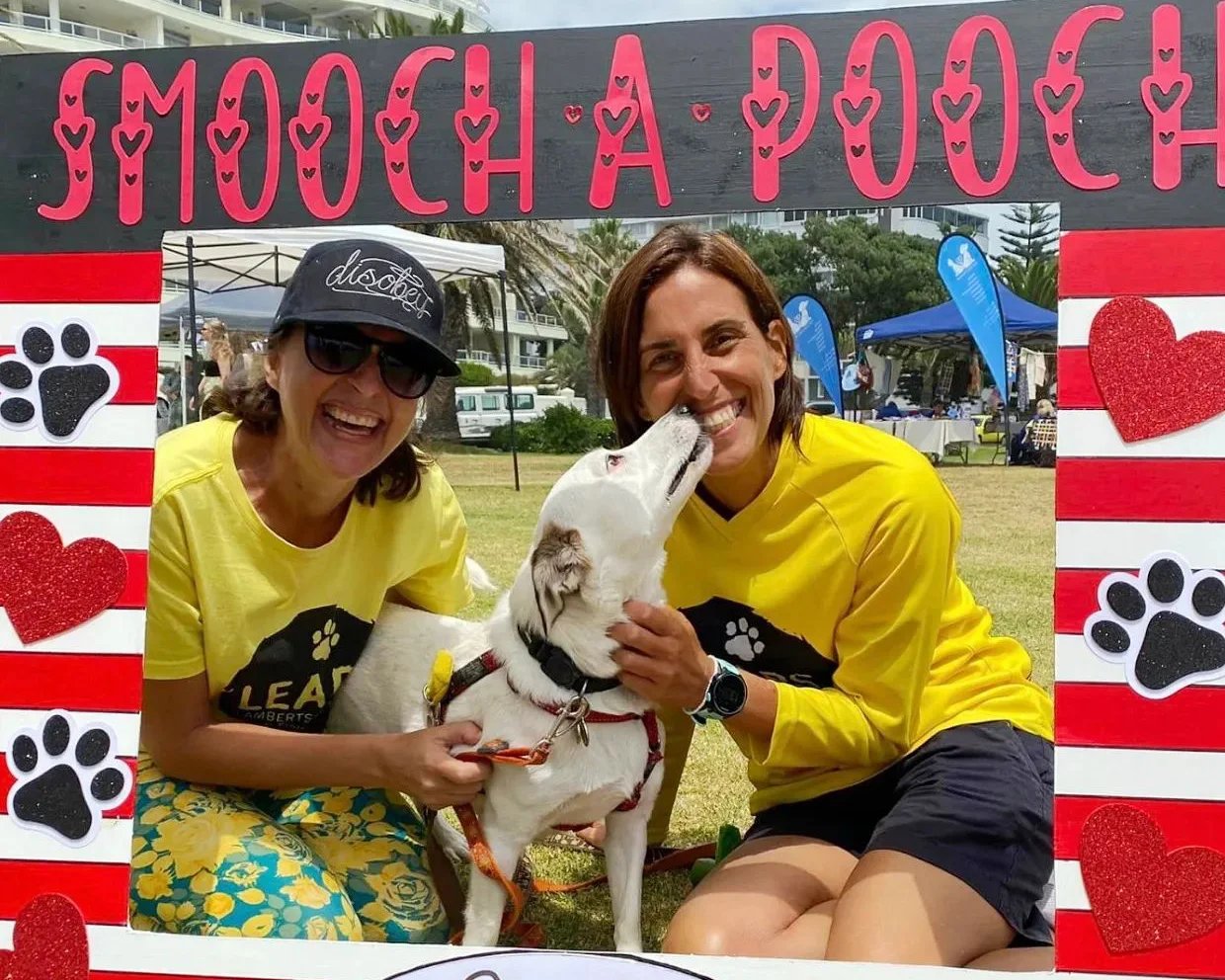 ABOUT
WHAT WE DO
Our purpose is to make sure all animals have a loving home that will make them feel safe, valued and loved. We do this through the following services.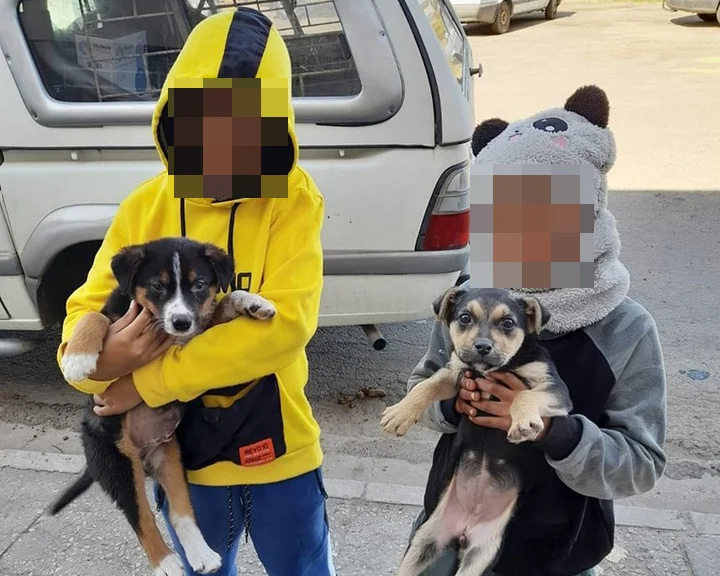 Educating township and rural community pet owners to better care for their pets, and assist with the medical needs of the animals.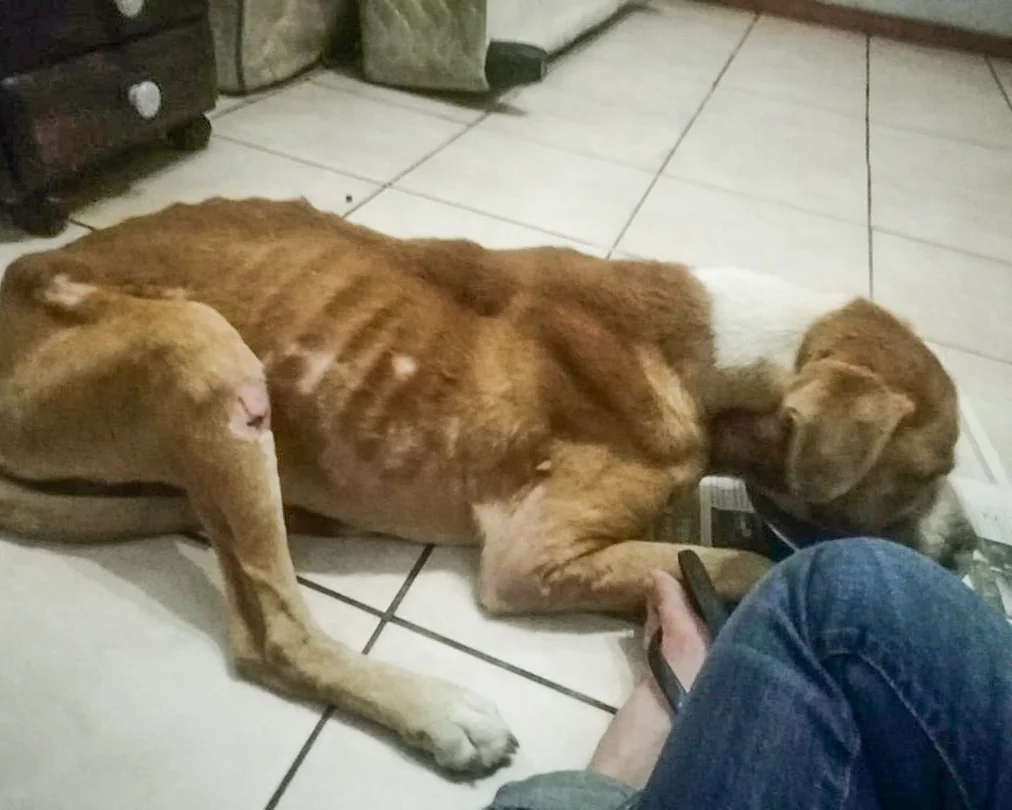 Rescuing and rehabilitating unwanted/homeless animals and ensuring they receive any needed vet care, including vaccinations and sterilisation.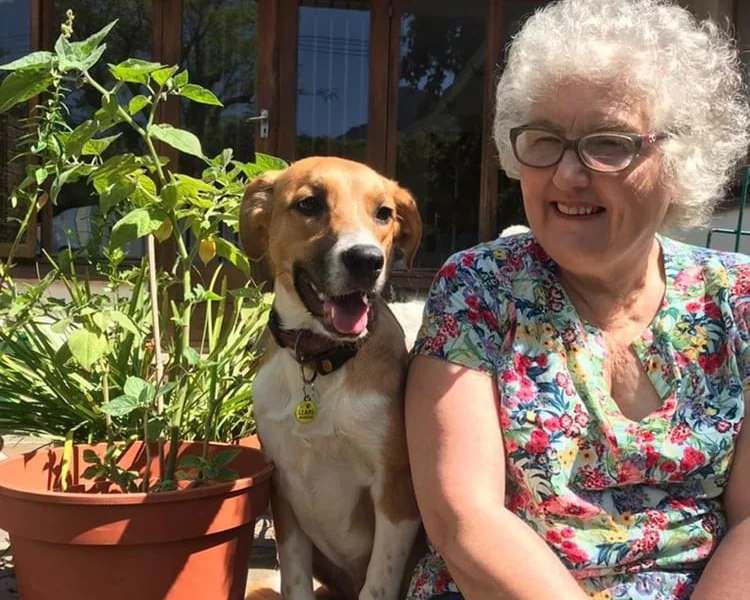 Rehoming animals to their new families and forever homes after the potential family completed and passed the adoption screening process.
ADOPT & FOSTER
We are a foster-based organisation and have no shelter.

‍That means we need volunteers to care for any unwanted animals while we find a suitable home for them.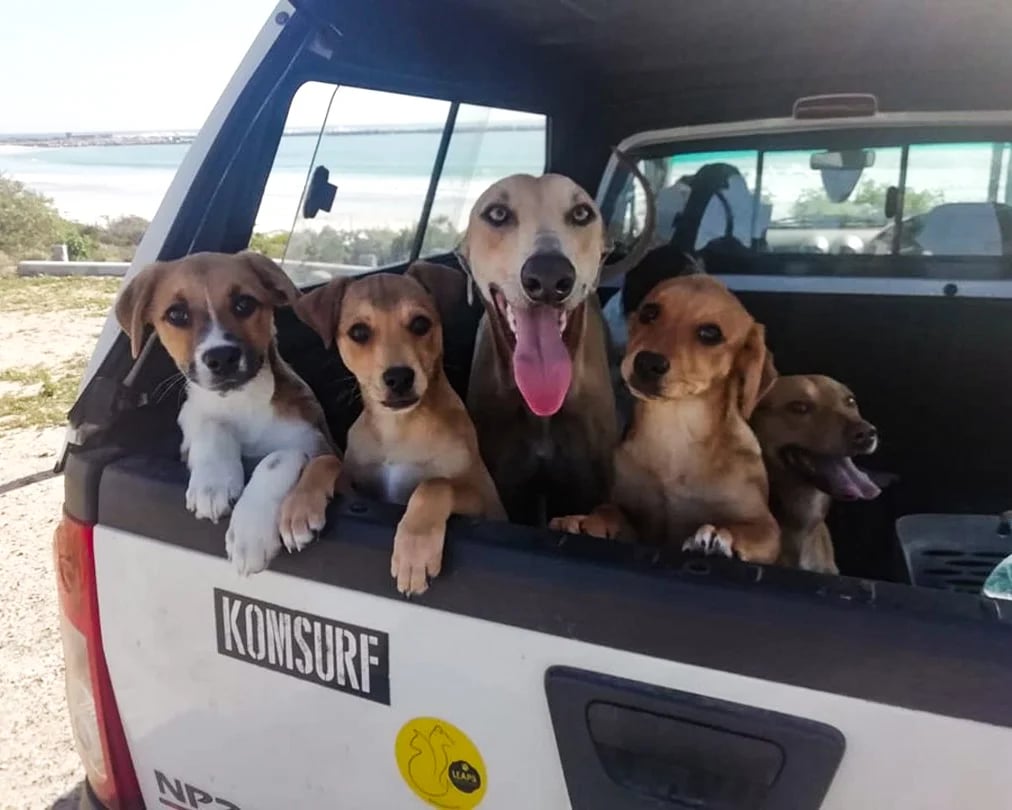 WANT TO ADOPT?
Interested in adopting a pet? Learn more about our adoption process.
WANT TO FOSTER?
Interested in being a foster? Learn more about our foster process.
HELP THE PAW
DONATE & SUPPORT
Supporting LEAPS through donations or attending events is a meaningful way to contribute to the organisation's important work and help make a positive impact in the lives of the animals we are dedicated to help. Donations are 100% tax deductible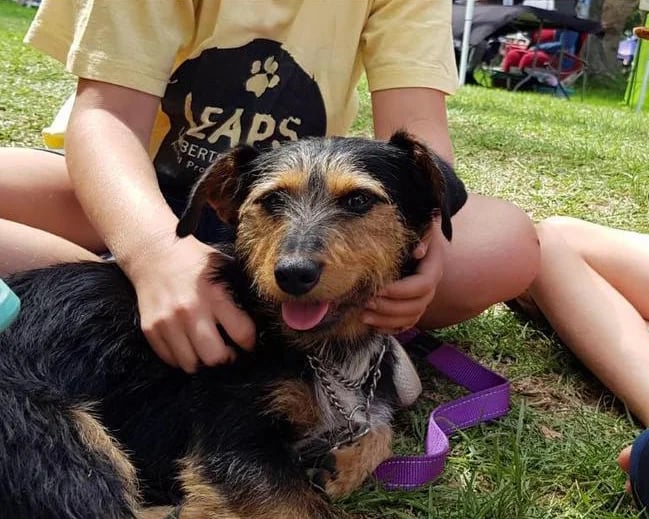 HELP THE PAW
BECOME A VOLUNTEER
You will meet wonderful animal lovers in the Western Cape who are deeply dedicated to saving the lives of animals that almost didn't get a chance for a tomorrow.
We have opportunities for you to help as much as your schedule allows in every area of our organisation.
GET IN TOUCH
Contact us today by filling in the form or through one of the other channels below.